Homes By Creation is continuously striving to deliver the highest possible design standards in their projects that reflect the needs and desires of their clients.
---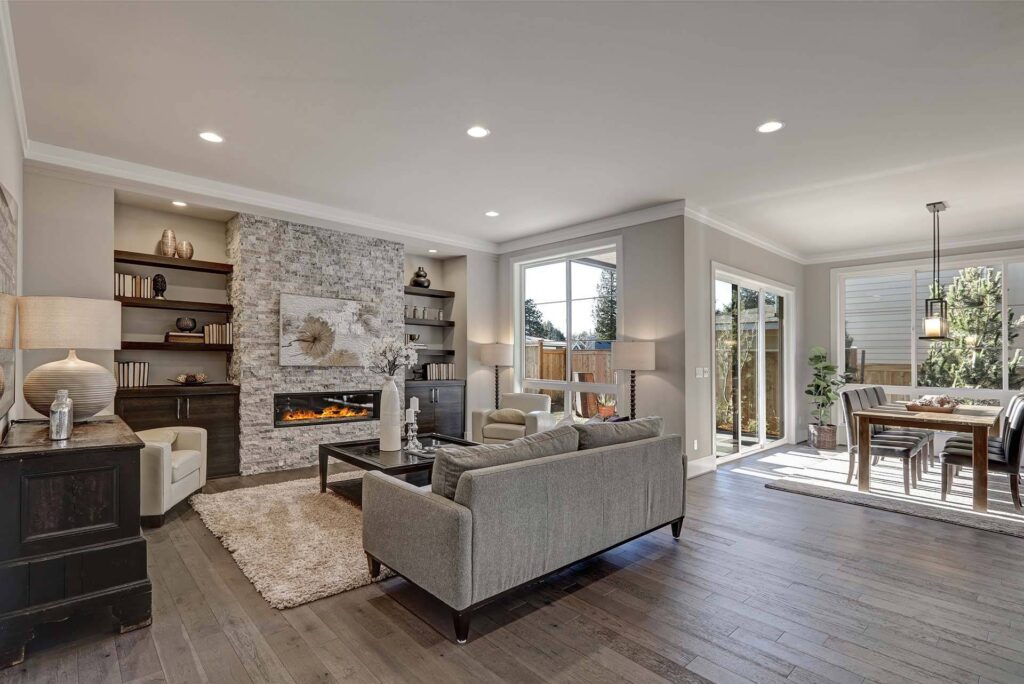 They go beyond giving people a better place to live: distinctive communities of lasting value are created, a solid return for homeowners and investors is delivered, and the culture of respect and empowerment is forged for its employees. Build Canada Magazine got the opportunity to speak with Owner Gobi Singh about the company's key team and core values, their dedication to quality, and the pursuit to crafting valued communities that families can be proud to call home.
Can you discuss Homes By Creation's History?
GS: Creation's principals have been leaders in the land/real estate development industry since 1993. Under the stewardship of these principals, they grew one of the most successful land/real estate development companies in western Canada to $500 mil in assets. With over 60 years of combined experience in the home building industry; the company's personnel have sold and built over 1000 homes and lots. With our staff experience, we have developed some of the most innovative development concepts and designs that have provided Creation an edge in the industry.
Do you feel having a strong team leads to that success?
GS: Yes absolutely. Additional to an effective and diligent sales and construction teams, Creation has over 40 years of experience with financial and risk analysis. With a team of 20 people, we have a unique skill set which includes both strategic and tactical perspectives required for development success. Our specialty and in-depth experience are in Master Planned Communities that include unique amenities and a strong sense of home. Our business model is to develop Master Planned Communities in Alberta's rural centers that have key economic growth factors. The Creation Team has a history of community development involvement, such as helping provide funding for recreational facilities and other philanthropic activities.
What are your core values?
GS: Creation's focus is to provide quality housing which reflects a functional design that maximizes efficiency, affordability for our prospective home buyers and accessibility to urban centers in each of our communities. These are overarching principals that we strive to provide.
What is the process for selecting a team of subcontractors, partners, and consultants for a project?
GS: We evaluate each parties past experience and history in achieving quality and reliable work together. This is to say that we rely on our own internal sophistication, gathered through experience, to choose the right team when developing business relationships. We demonstrate ongoing loyalty to our partners and contractors as we evaluate new business endeavours in a manner that benefits everyone down to the end user.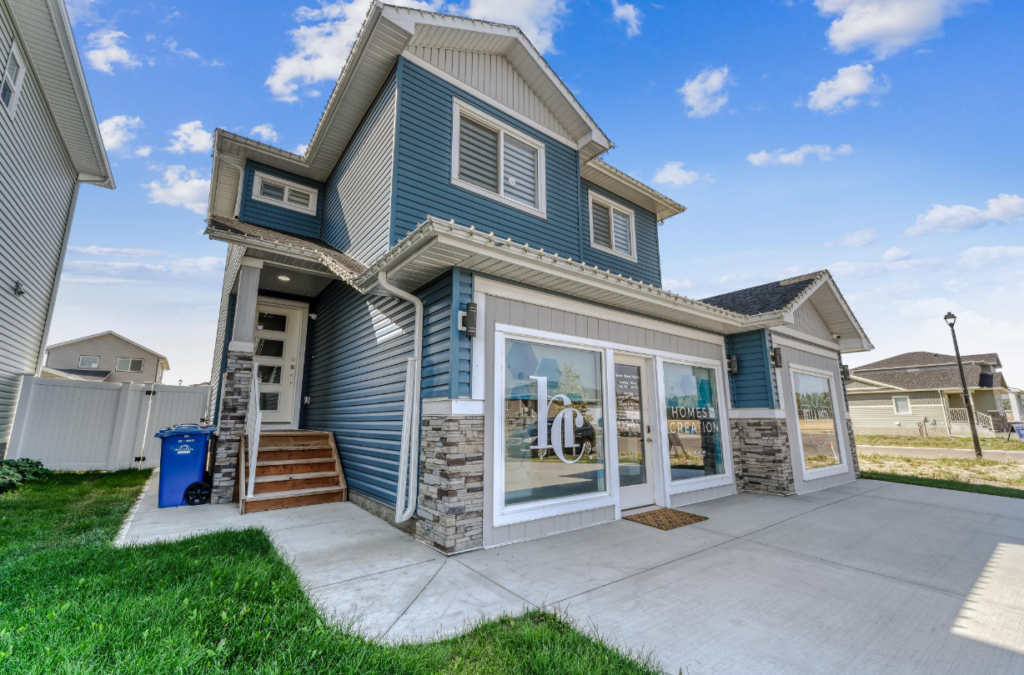 How do you determine where to build, and how do your core values play into that?
GS: Providing a quality product that reflects affordability is at the forefront of our decision making when determining where to build. Over the last 2 years we have seen an unprecedented amount of growth in new areas throughout Canada, which was triggered by historically low interest rates, changes in working conditions due to the global pandemic and a broader desire by demographics to live in affordable, liveable and walkable communities. These factors (among others) are evaluated and weighted against market interest to determine where to build.
How do you remain competitive in this market where we have seen a record number of building permits issues across the country?
GS: Here in Alberta, we have seen consistent inter-provincial migration since late 2020, from provinces such as Ontario and BC where there is a strong desire to break into homeownership as a result of being priced out of the Greater Toronto and Greater Vancouver markets. Combining this migration pattern along with building in areas that are smaller yet growing and a close commute to urban centers, we are able to offer a very affordable product which maintains our competitive edge. As a vertically integrated developer-builder, we have greater control over the cost between the lot and house which provide us with an opportunity to establish affordability for prospective buyers. We also work with a great group of contractors and consultants that are quite competitive respectively in their own right which allows for the end buyer to benefit at the final price point. This operating framework has allowed us to double our building operations over the last 2 years to the point that we now have consistent buyers from the Greater Toronto and Vancouver markets moving to Calgary and Alberta at large, for what they refer to as a "pragmatic lifestyle".
What are some of your current projects?
GS: We are engaged in several exciting projects such as Iron Landing Phase 5 in Crossfield, Alberta. Iron Landing comprises of 119 lots and homes, providing a range of houses including: duplexes, triplexes, single family front drive and rear lane. Homes range between 1200-2400+ square feet and start in the low $400's. Iron Landing is located 15 minutes from local recreational facilities, 20 minutes from major shopping centers and 30 minutes from Calgary International Airport.
Besides 5 other subdivisions, we also have Saddle Ridge Crossing which comprises of 9 acres and is located in NE Calgary. SRC is a transit oriented mixed-use site located close to two Light Rail Transit stations. The site will produce 300 multi-family units along with approximately 120,000 ft. of commercial-retail space. The anticipated timeline to break ground for this project is Spring/Summer of 2023.